LaPierre Gets Endorsement - USPIE Action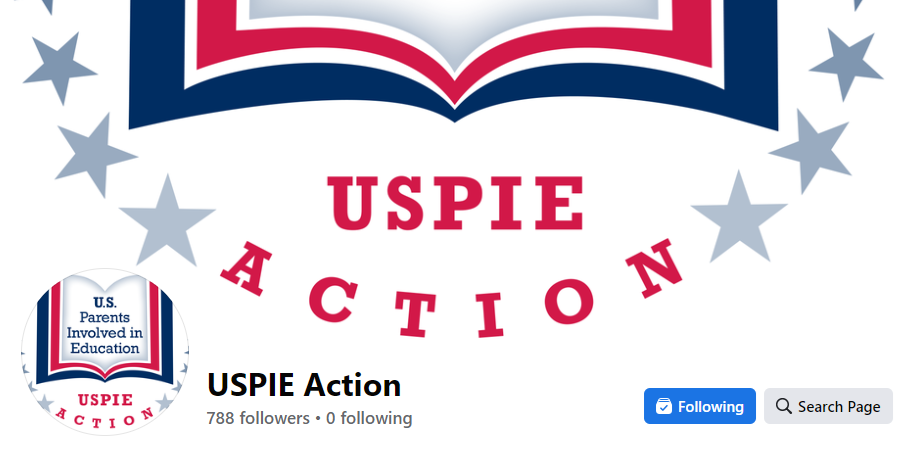 Candidate LaPierre states, "There is no other more important mission in the education space than for parents to get involved in the education of their children!"
USPIE Action is pleased to announce its endorsement of Michael LaPierre for SC Congressional District Four. Candidates seeking the USPIE Action endorsement must download and complete the Candidate Resources at www.uspie.org and submit for review by messaging us on this page.