LaPierre Receives Endorsement from Spartanburg Restaurateur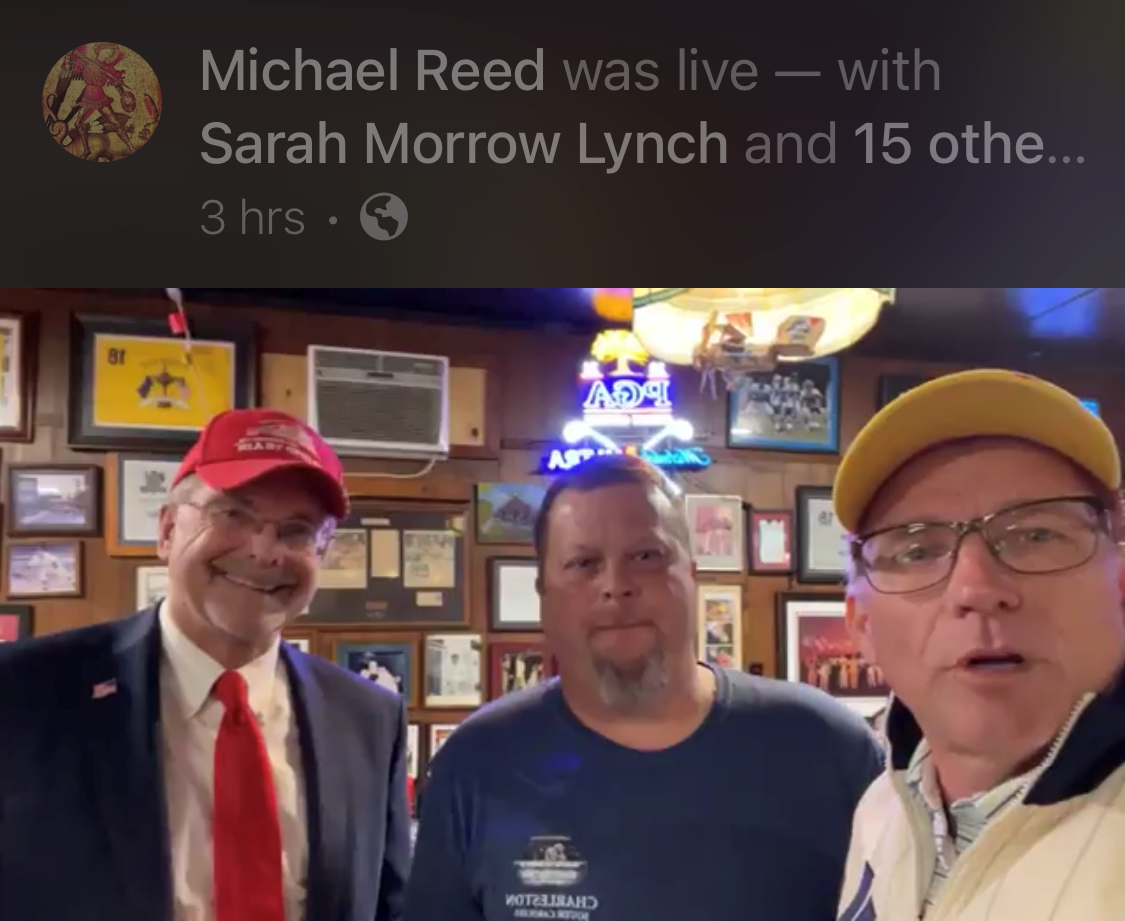 BREAKING NEWS

NEIL RODGERS, the owner of Ike's Korner Grill, has formally endorsed Mike LAPIERRE for Congress in District 4 - Greenville and Spartanburg Counties.

Neil is a true Spartanburg hero as he fought to keep his business open during the COVID-19 lockdown.

If you want great food, conservative patriot company, and folks who have a love for America and our Constitution, come on down to Ike's Korner Grill.

Candidate LaPierre commented, "This endorsement is clearly representative of the values, work ethic, and patriotic nature of EVERYONE in Spartanburg County!

Neil, thank you for the confidence and trust that you have put in our campaign.

God bless you!