Mike LaPierre Gets Endorsement - Pastor James Phillips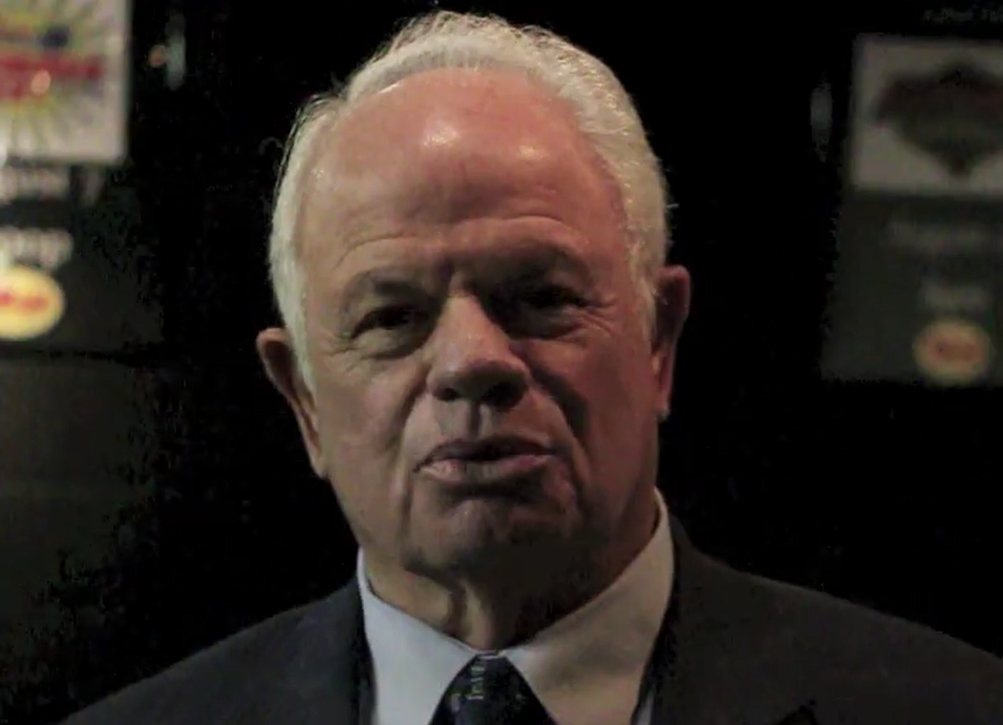 This is to highly recommend Mike LaPierre who is running for the U.S. House of Representatives, District 4, from the state of South Carolina. Mike comes from high credentials in the business world. He was an executive in a Fortune 500 company and a business strategist in a Fortune 50 company that did $65 billion in revenue.
More important than that he is a solid Bible-believing Christian. He believes there is an important place in politics for Christian principles. That does not mean he is for a church state religion. It does mean that he believes there are conservative principles that apply to all citizens and governments. For instance, he believes that life begins at conception and that abortion is the destruction of a human life.
That means he is staunchly pro-life and consequently means that he is for the overthrow of Roe vs. Wade. God has given Mike both spiritual and political discernment. If you believe in solid Christian and conservative values, please vote for MIKE LAPIERRE in the primary on Tuesday June 14, 2022.
-Jim Phillips, Pastor for 43 years Stewardship and Missions Evangelist for 20 years Counsellor to young preachers and pastors. Author of the book "A Manual for Young Pastors" Taylors, SC
Add your news summary here.