Mike LaPierre Receives Endorsement - Steve Nail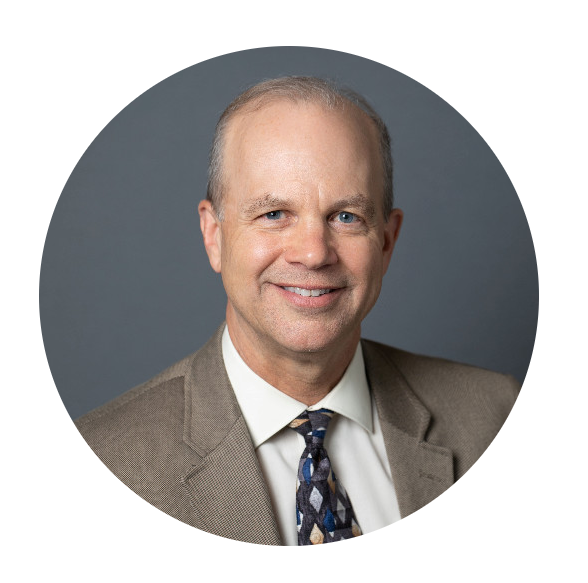 BREAKING NEWS: STEVE NAIL ENDORSEMENT
Candidate Mike LaPierre is happy to announce that Steve Nail has endorsed his candidacy for the U.S. House of Representatives.
Nail stated, "I highly endorse Mike LaPierre. He will not let the people of the 4th Congressional District down. Mike knows what he believes and why he believes it. He is a strict constructionist of the Constitution. Further, he is a gentleman who can debate his positions in a civil fashion. We need more politicians like Mike."
Steve Nail has recently been recognized as one of GREENVILLE'S 50 MOST INFLUENTIAL PEOPLE and is the current Dean at Anderson University's College of Business.
Thank you, Steve, for your impact on our campaign!