On the Record #24 - Perpetual Crises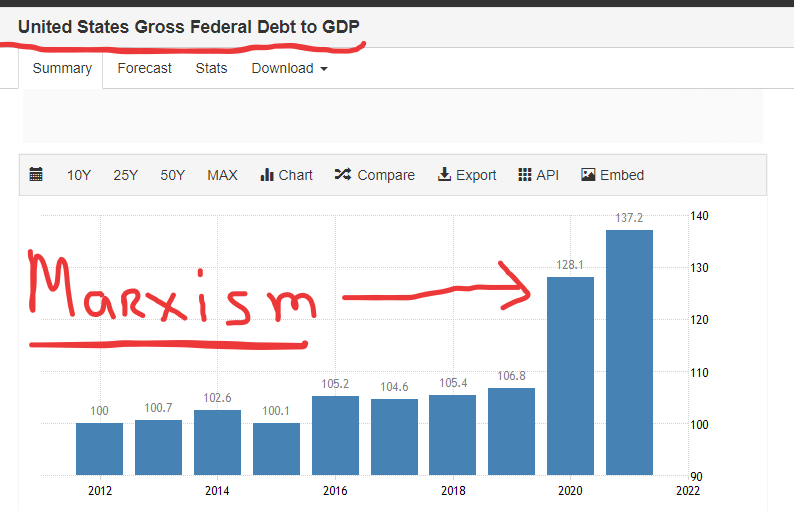 In the era of accelerated and sustained manufactured crises, the level of government involvement and oversight has no constitutional boundaries. Anything and everything goes!
Nowadays, everything revolves around the latest crisis; executive orders to spend lots of money on the crisis; legislation supporting out-of-control spending for the crisis; while leading us down the Marxist-Socialist rabbit hole.
Make no mistake, as long as the Joe Biden administration is in power, our country is in great peril. We have a Marxist-Socialist fox guarding the Capitalist-Constitutional Republic henhouse. The Marxist-Socialist Biden administration is destroying our country from the inside out.
Where are the establishment Republicans? They are watching our country get destroyed as they agree to much of this madness.
Where is William Richardson Timmons IV? Well, since he has one of the highest absentee rates in Congress, one can only guess. Perhaps, he is getting ready for his next Master's Degree while on the taxpayer's dime.
VOTE Mike LaPierre for Congress
SC District 4 - Greenville and Spartanburg Counties
Add your news summary here.