On the Record #25 - Afghan Resettlement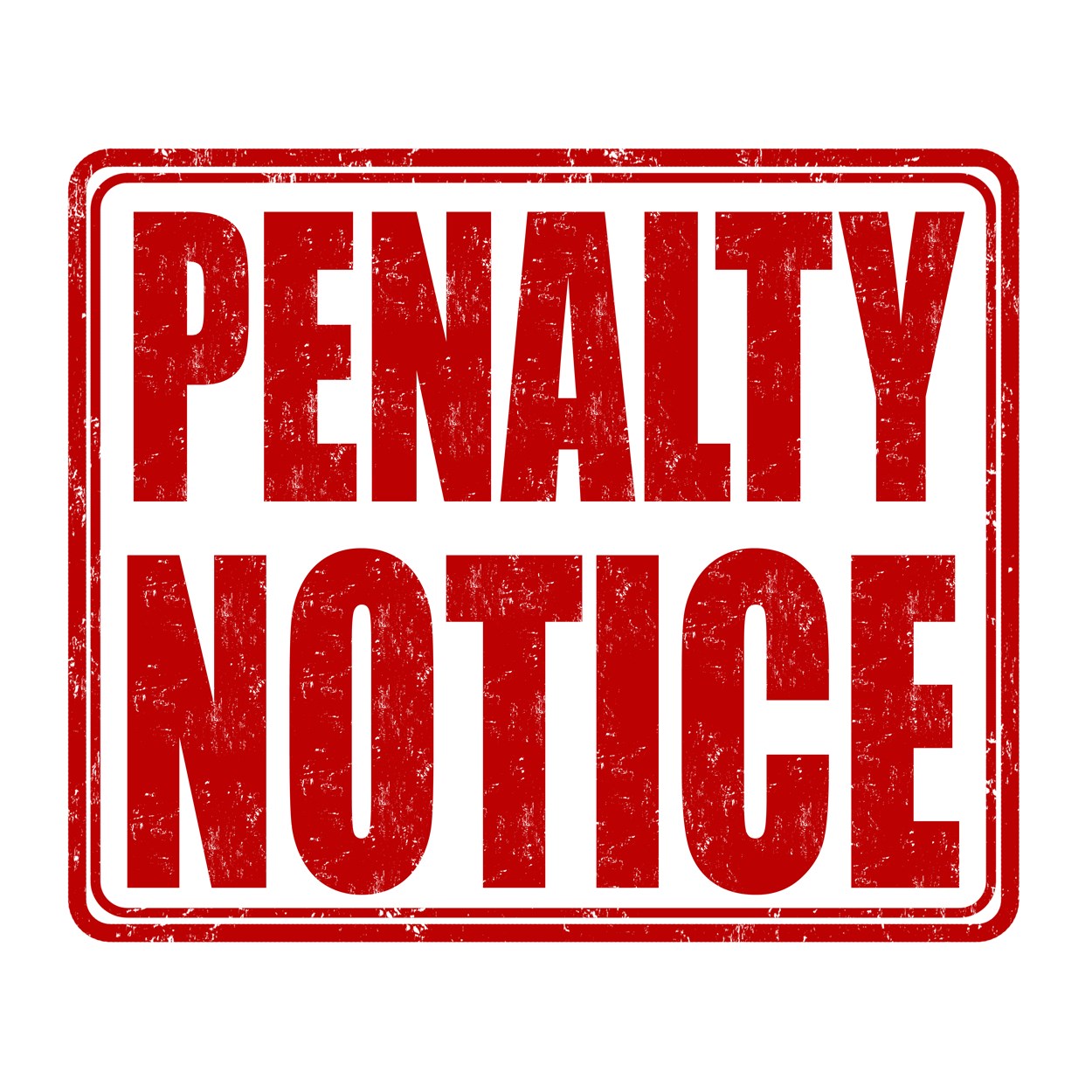 Candidate for U.S. House, Mike LaPierre, fundamentally disagrees with any effort to resettle Afghanistan citizens here in South Carolina.

LaPierre states, "Our country is currently being invaded with insurrectionist activity at our Southern Borders and now is not the time to allow additional foreign nationals on our shores."

LaPierre believes that we should have a 5-year moratorium (at a minimum) and suspend all illegal immigration (alien) and resettlement activity.

"We continue to put our country at great risk. Until we have the immigration laws and resettlement parameters buttoned down to keep all Americans safe, the answer is a resounding no! We have no assurances that the flood of illegal aliens at our Southern Borders or those in the Afghan resettlement population don't pose a national security threat.

We were at war! The United States is under no obligation to spend taxpayer's money for those we cannot fully vet and who potentially put our country at risk. The vetting and confirmation process is weak at best. Adding Afghan refugees to the South Carolina welfare dole is NOT in our state's best interests. It has been widely reported that some refugees have been flagged on terrorist watchlists! In addition, Sharia law and the Constitution of the United States of America are not compatible.

If the Biden Administration had properly navigated the Afghan war exit, we would NOT find ourselves trying to dump Afghan citizens on our country and in our state. If the Biden Administration cared for the rule of law and the safety of our American citizens, the doors would be shut."

LaPierre believes that we have plenty to do here at home before engaging in more bad public policy. Governor McMaster should take a play out of Conservative Leader Governor DeSantis' playbook and bus them to Washington.

VOTE Mike LaPierre for Congress
SC District 4 - Greenville and Spartanburg Counties

I LIKE MIKE

A conservative Republican that can smell an establishment "rat" a mile away!