On the Record #32 - THE ESTABLISHMENT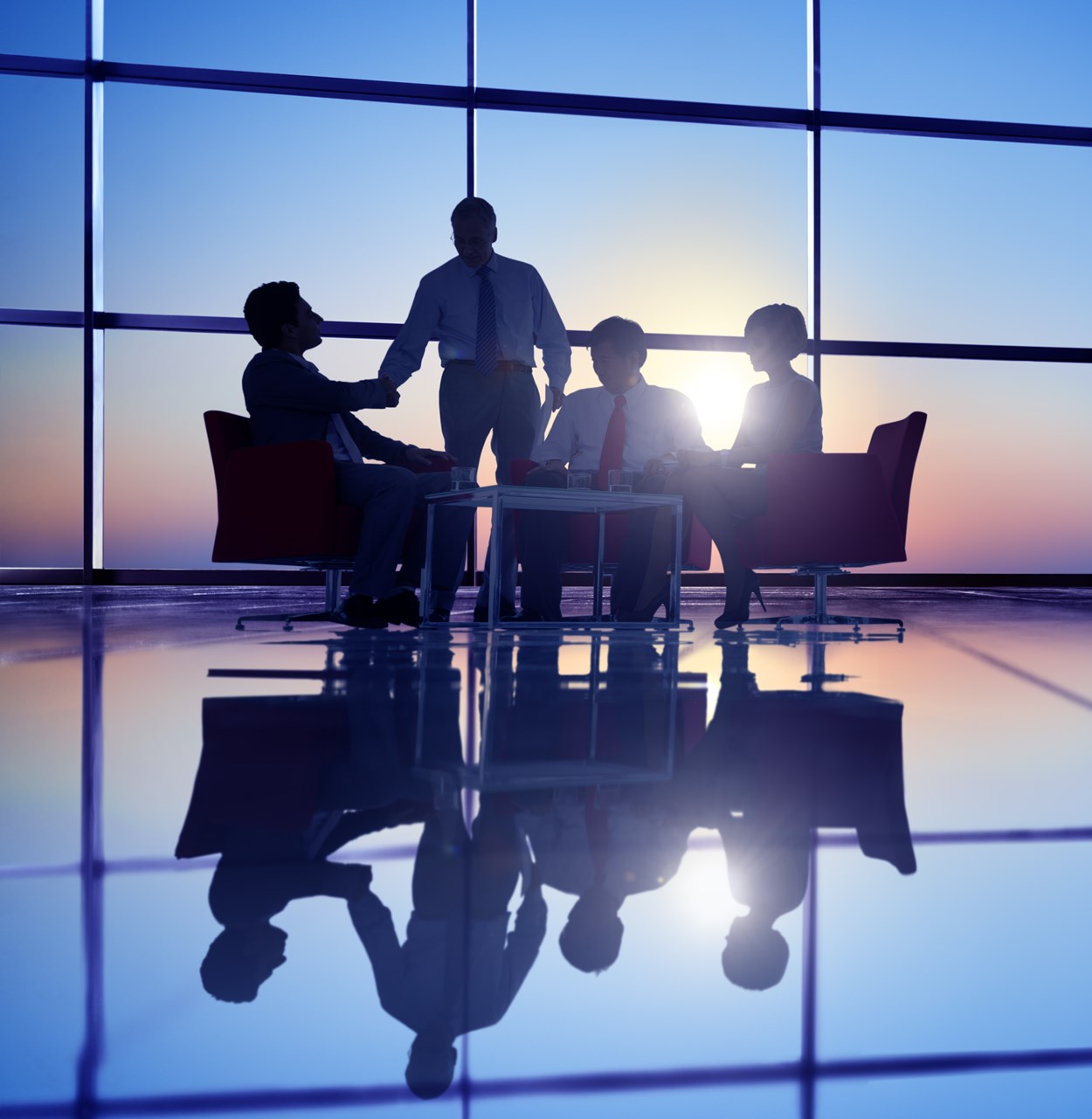 Has anyone seen the Tom Cruise movie, THE FIRM? Hmm……
Establishment Republicans are missing a very big ingredient in what creates an exceptional and distinctive America. Every idea, counter intuitive political thought, discussion, debate, and other forms of creative thinking laced with the moral authority of God should be valued!
All American voices should be heard, especially, those willing to put themselves out there and in harms-way on the campaign trail. We should treat with equal dignity the ingenuity and creative genius of those contributing to the marketplace of ideas. Lest we forget the history of the United States of America, exceptional countries are created during the process of discussion, debate, and ideation.

If you or your organization have NOT allowed ALL conservative voices to speak at one of your monthly meetings and are circling the wagons around an incumbent, you are GREATLY diminishing the power of the primary process and a time-honored American tradition. Censoring voices, tamping down the thoughts of others, and manipulating the outcome of a primary is shameful.

This is AMERICA where the battle of ideas MUST take precedence and stand tall in the courts of public opinion. Otherwise, are we any better than a Banana Republic?
Candidate Mike LaPierre is raining on THE FIRM'S parade.


VOTE Mike LaPierre for Congress
SC District 4 - Greenville and Spartanburg Counties

I LIKE MIKE