On the Record #34 - The World Health Organization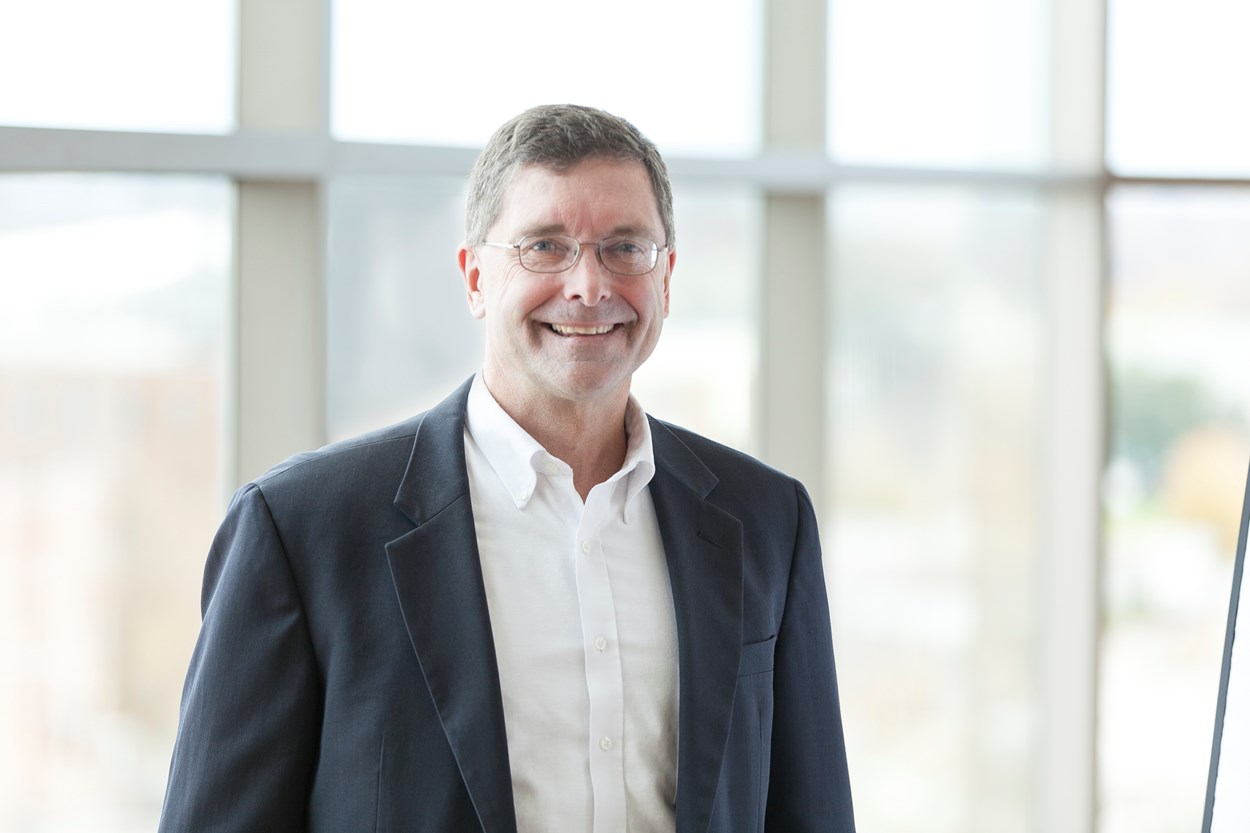 Much has been written about IHR (International Health Regulations) and WHO (World Health Organization) and their role in formulating, guiding, and then imposing a world health strategy and sovereign authority on American citizens.
To this I say, "Absolutely 100%, NO WAY-NO HOW!"
As your Congressman, I will never vote to allow the World Health Organization and/or their regulatory arm, the International Health Regulations, to usurp one ounce of American healthcare sovereignty.
We shouldn't support this organization financially, share personal data with this organization about U.S. citizens, or in any way cede authority or sovereignty to this rogue organization.
Their handling of the Wuhan lab in China and downplaying the Chinese government's role in covering it up has exposed their true colors.
The World Health Organization was dead-on-arrival in my book in the first place, however, the politicization and manipulation of COVID-19 has confirmed what I already knew, they are as useless as the United Nations.
Add your news summary here.