On the Record #36 - Who is Mike LaPierre?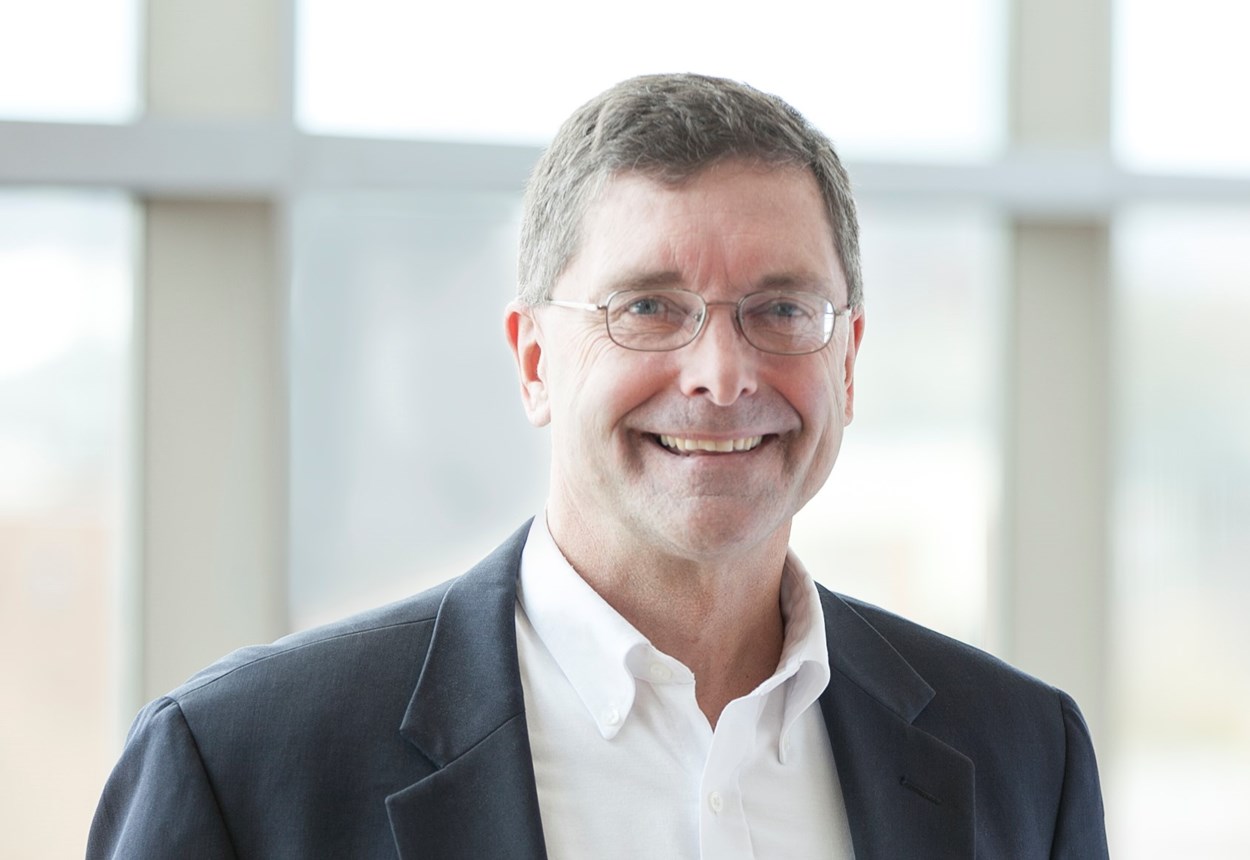 My name is Mike LaPierre, and it is by DIVINE PROVIDENCE that I am running for Congress in SC District 4. After a very rough start, I have lived a blessed life.

-I am the most QUALIFIED CONSERVATIVE in this congressional race.

-I am an IVY LEAGUE graduate from Brown University

-I did a double major- Political Science and Business

-While at Brown, I trained at the feet of 2 of Ronald Reagan cabinet members

-I received an MBA from Clemson University with 4.0 GPA honors

-I am a former professional baseball player (minor leagues). It is there I came to know Jesus Christ as my Savior.

-I am a retired corporate executive, recognized as a key executive on numerous annual reports

-I was the Founder and President of Christian Leadership Worldview and have other executive nonprofit experiences

-There is NO ONE in this race who has the depth of business experience and the associated CONSERVATIVE credentials.