Political Solution #33 - Embrace Our Founding Principles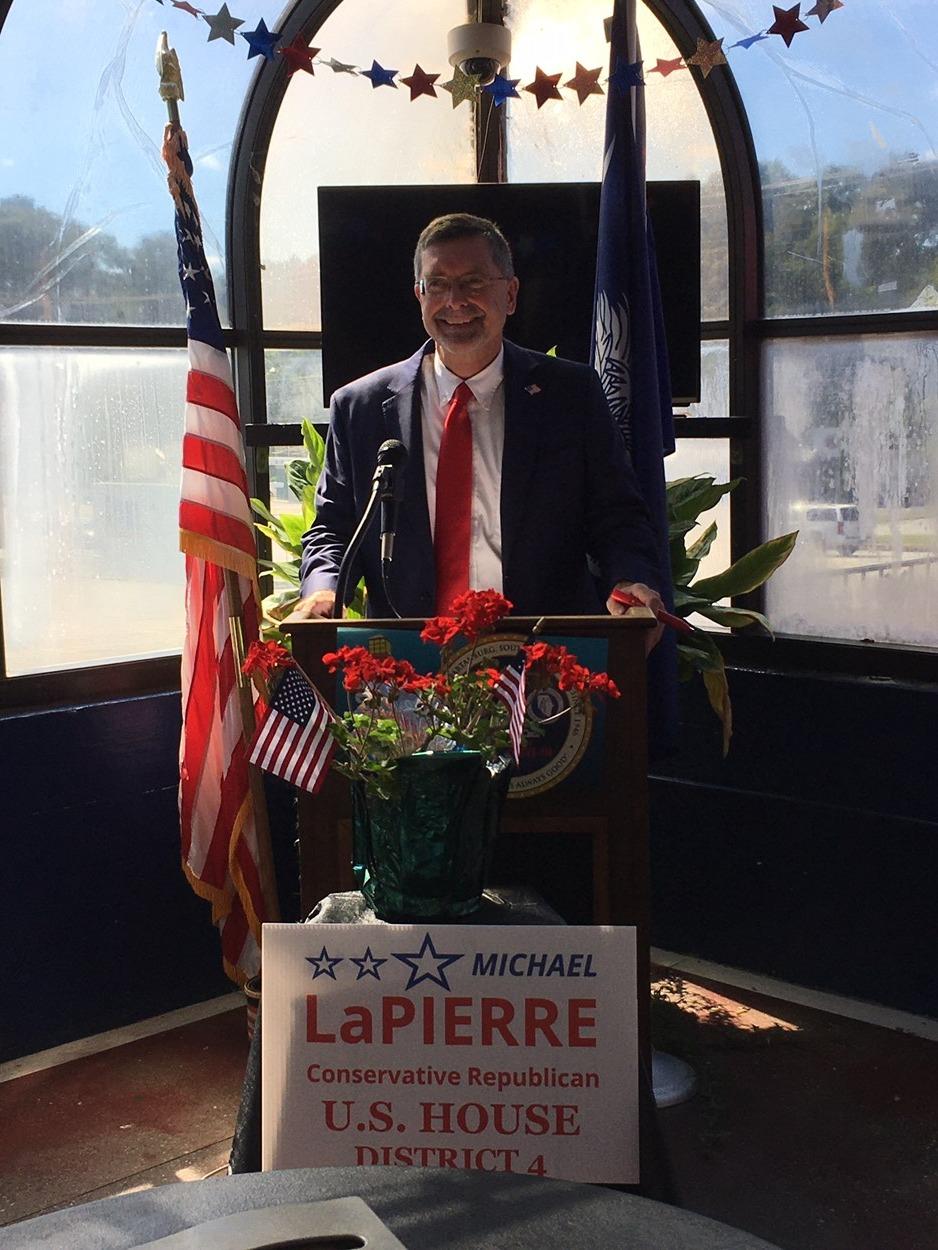 Dear Fellow Republicans, District 4 Citizens, and Brothers and Sisters in Christ,

We need to reclaim the American spirit of our Founding Fathers where the tie that binds our hearts and our national character is a faith and a confidence that is evident to us all.

This pragmatic populism of yesteryear of which I speak was undergirded with an unwavering faith in God Almighty. We must unite our Republican Party and rejoice in the conservative values found in our party platform.

We must be leery of anyone or anything that takes us away from the principles found in the Constitution, the principles found in our Republican Party Platform, and most importantly, the principles found in the very Word of God.

The LaPierre for House campaign team has been very deliberate and purposeful to incorporate these values into our political strategy, while denouncing Secular Marxism and denouncing those political practices that shut down the voices of those willing to serve and put themselves in harms-way during a primary contest. All voices must be heard! Censorship, limiting the voices of our opponents, and canceling the thoughts of others, no matter how repulsive, is not the American way.
I am making both a commitment and a recommendation. I commit to the citizens of District 4 - Greenville and Spartanburg Counties that when I am your Congressman, I will refuse to speak at any Republican organizations where the opposition voices have been silenced. I do not need those types of political favors. I am recommending that all future Congressman from District 4 devise a similar approach and respond in the same manner.

To this I say.....Long live the South Carolina Republican Party and long live the vision of our Founding Fathers. I pray that each of us be about the business of serving the GOD of our fathers and mothers and NOT the god(s) of our own making.

God bless you!
VOTE Mike LaPierre for Congress
SC District 4 – Greenville and Spartanburg Counties
I LIKE MIKE
Add your news summary here.