Political Solution #37 - Emergency Farm to Table Legislation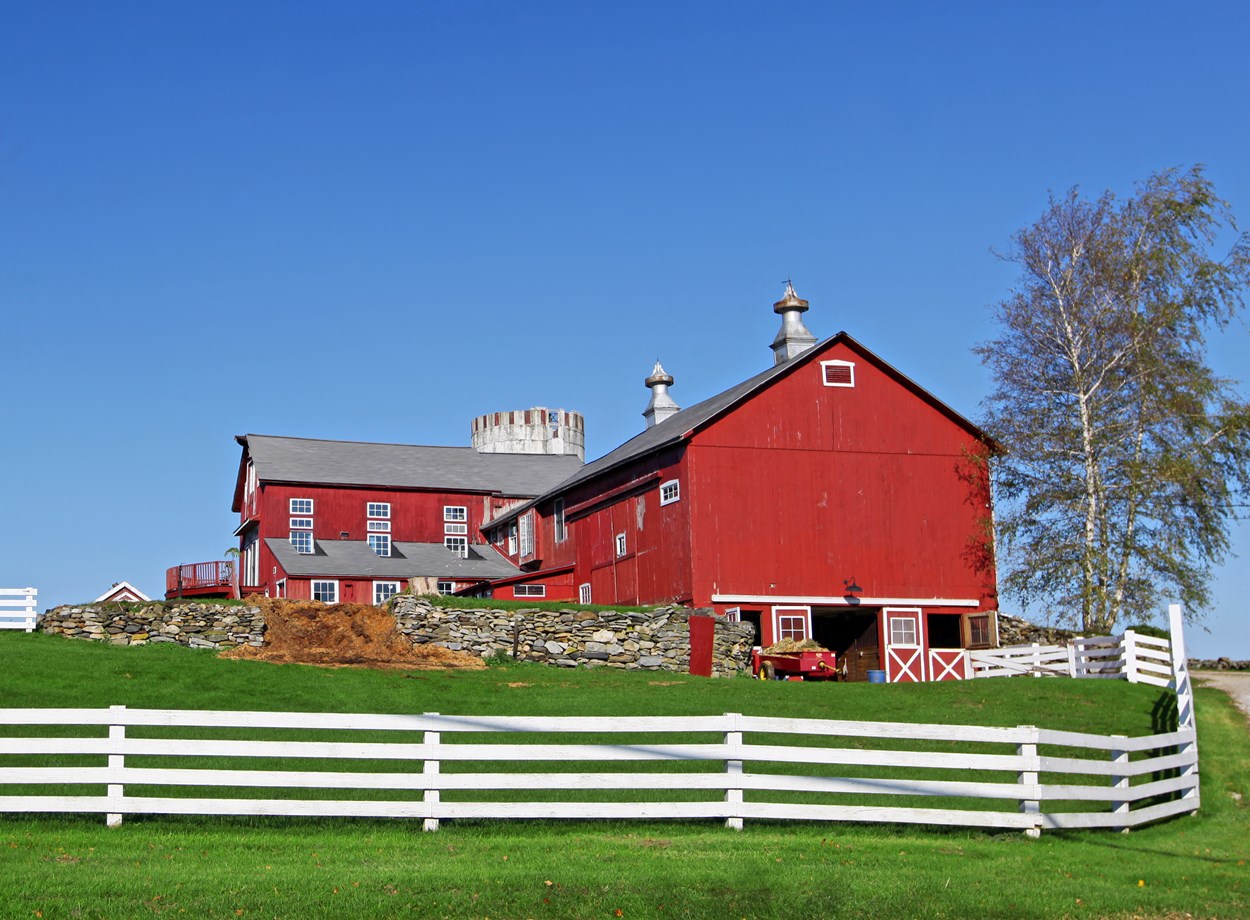 FOOD SHORTAGES – EMERGENCY FARM TO TABLE BILL
District 4 Congressional candidate, Michael LaPierre, is proposing EMERGENCY FARM legislation in preparation for a WORLD FOOD CRISIS. His public policy plan supports a decentralized approach to putting food on the table for ALL Americans, REMOVING UNECESSARY RED TAPE, regionalizing our food supply chains, while further decoupling ourselves from Chinese dominance.
The current supply chain CRISIS we have and the potential for a food crisis is a result of Joe Biden's failed public policy. It means that we need to be prepared to remove ALL RED TAPE and to foster the ENABLERS for ROBUST farm to table local community operations.
It has challenged my thinking about the need to re-shore our food supplies to ensure agricultural independence. Whether you are growing the produce or managing the livestock necessary to sustain the lives of American citizens, we need to simplify the process with a hands-off approach to agriculture.
Farm to Table – Supply lines, distribution points, and the overall supply chain agricultural ecosystem must revolve around the relationship between our farmers and the American consumers. All red tape must be removed, all barriers eliminated, and the enabling processes created to foster direct links between farmers and their local neighbors.

We must SAVE our nation's farm communities, PROTECT OUT CITIZENS, and support a forward-thinking approach to feeding the citizens of America in a crisis situation.

SAFETY – Provide safe and healthy foods for our citizens
ACCESS – Allow for regional and localized access (Farm to table)
VALUE – Streamline distribution and supply chains to lower costs for consumers
EXCEPTIONAL – Ensure the highest quality of foods in the world

We must not allow our federal government to bury our farmers in paperwork and the associated red tape. We need to unleash the POWER of the American farmer RIGHT NOW and make sure that we allow them to do what they do best!
As such, I am further recommending a streamlined and efficient reporting process that will minimize/eliminate needless reporting requirements, where possible.

Free Market Farming (FMF) – In a sense, we are bringing the free market back into the farming communities.
STEPS:
-Master Farmer designation guidelines with strict accountability
-Direct to consumer, bypassing the traditional FDA regulatory structure
-Periodic and random inspections with tough penalties
-Limited immunity from prosecution, notwithstanding gross negligence
-Agricultural Practices Exchange
-Licensing fees and other regulatory fees to be eliminated
-Accelerated depreciation for smooth transition
Vote for Mike LaPierre